Learn Ballet Online Affiliate Program

Earn Money When You Promote Learn Ballet Online With Your Affiliate Link
Earning extra money from your blog, website, social media following or email list is easy with the Learn Ballet Online affiliate program. We've partnered with one of the largest affiliate networks in the world, Commission Junction, to guarantee that you have access to all the creatives, links and reporting you need to be successful.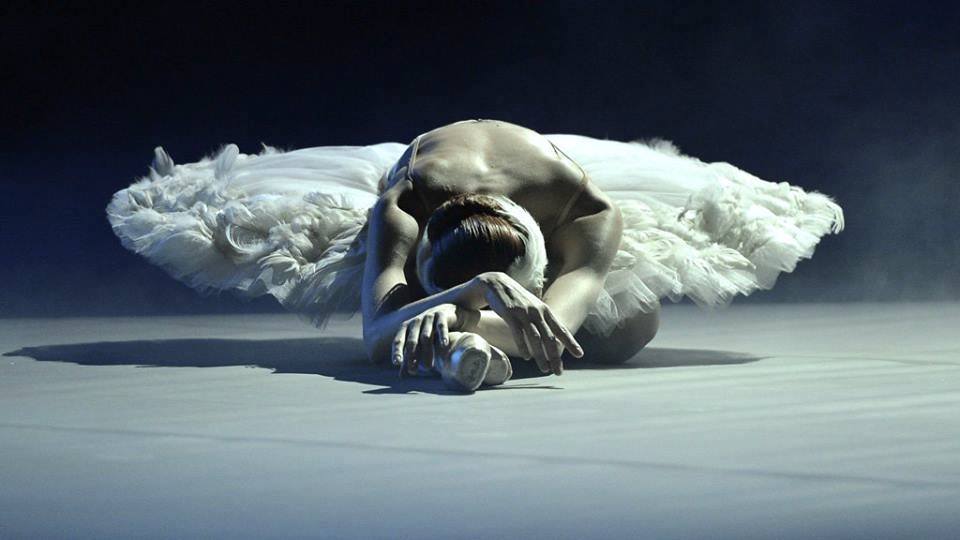 Learn Ballet Online Affiliate Marketing with 20% Lifetime Commissions!
Let's Grow Together with 20% Lifetime Affiliate Commissions!
Refer a user to sign up and get 20% for life of everything they buy on Learn Ballet Online !
Learn Ballet Online affiliate dashboard to view sales and get links!
Success Strategies!

Know the products, services, and memberships available while listening to what people need!
Share coupon codes with friends and family to get feedback!
Post coupons to Facebook groups and websites for huge enrollment potential!
Send coupons out via email to drive new sign ups!
Connect those needing a service with a provider on Learn Ballet Online services for high commissions!
Upload videos with affiliate links to YouTube, Facebook, Instagram, etc!
Become a partner for weekly voice calls with Learn Ballet Online instructors and founder Arsen Serobian
Offer your own courses and services for the highest earning potential!

3 Get Paid!

Net 30 day terms for payments with no minimum via PayPal!


5 AWESOME BENEFITS OF BEING A LEARN BALLET ONLINE AFFILIATE:

Earn $5 Per Digital Membership Signup
Earn 20% Of All Digital Dance Course Sales
Special Incentives For High Performers
A Dedicated Affiliate Team To Help You Succeed
GETTING STARTED IS AS SIMPLE AS 1-2-3
Join the Learn Ballet Online Affiliate program
Start earning money through links and banners
Need help? Reach out to our affiliate team at:

[email protected]