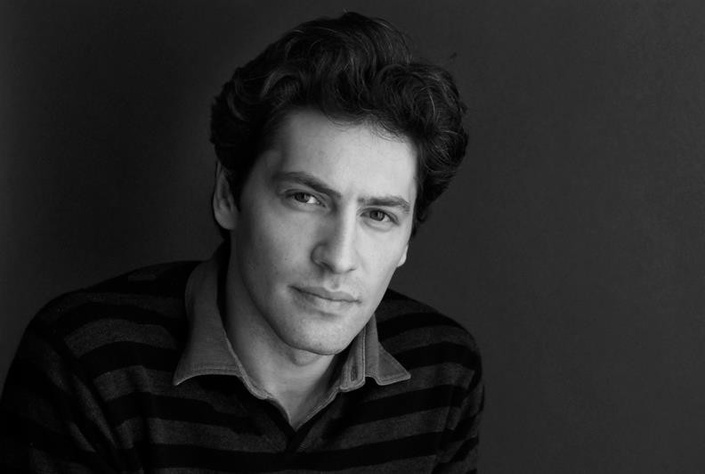 One-on-One Consultations with Arsen Serobian
Gain valuable feedback and constructive comments to keep you on the right track
Book your One on One
How it works
You will receive a welcome email with instructions and with a link to a form to fill out. The link can also be found inside the course curriculum area on a document.
Submit a 3-5 minute video of barre, center work, a variation or contemporary piece.
Ms Arsen will thoroughly review the video
You will schedule a personal Skype or Zoom meeting to go over the feedback once you see it has been updated/completed.
Please schedule your online consultation within 15 days of receiving your feedback form so the content is still fresh in her mind.
You may get feedback on one or both of the categories below depending on which pricing plan you choose. For feedback on both Technique and Artistry your session time is extended from 15 to 20 minutes per session. Price reflects additional personal time to critique both areas on the feedback form as well.
Based on her expert and artistic opinion, Mr Arsen will focus more on those skills that need more attention within each category.
Technique
Turn Out
Foot Work
Turns
Jumps
Port de Bras
Extension
Elevation
Control
Balance
Placement/Alignment
Dynamics
Artistic
Upper Body
Epaulement
Expression
Artistry
Style
Musicality/Phrasing
Presentation
Energy
Dynamics
Arm Position
Benefits of working One on On
You get ALL the attention. Arsen can hone in on your individual needs.
You can talk to him about your goals and he can help you develop emotionally as a dancer.
If you are top of your class Arsen can challenge you.
If you are behind he can help you catch up and see where you are falling short.
Arsen will make you feel comfortable but still push you.
Your Instructor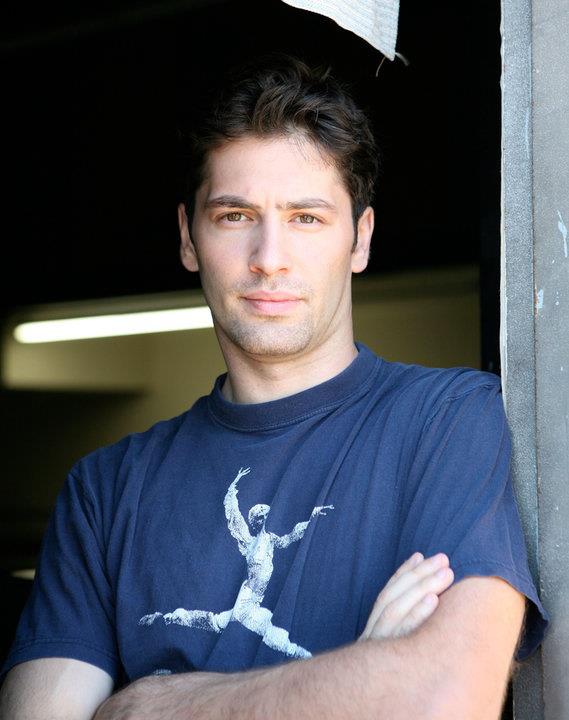 Arsen Serobian was born in Armenia. He trained at the Moscow Academy of Choreography under Professor Alexander Bondarenko. Upon graduation in 1995. In 1997, Arsen moved to the United States and continued performing with several dance companies (in many cases as a guest artist) and dance schools including Chicago Ballet, Indianapolis Ballet, Canton Ballet, Ohio Ballet, San Francisco Dance Theatre, Oakland Ballet, Petaluma Ballet, Media City Ballet, and many others. His repertory includes: La Bayadere, Raymonda, Romeo and Juliet, Don Quixote, The Nutcracker (Lead Prince), Mozart, Sleeping Beauty (Blue Bird), and Le Corsair (Conrad).
Arsen was awarded the prestigious 2004 Lester Horton Dance Award for Outstanding Achievement in Performance for his stunning portrayal of the leading role of Komitas in the Djanbazian Dance Company's critically acclaimed performance of the full-length ballet Komitas "Kroong Bnaver."
In 2005, he graduated from the American Academy of Dramatic Arts in Los Angeles and is currently a professional actor and dancer based out of Hollywood.
In 2006 Arsen opened a web-based corporation by the name of Dance Channel TV, Inc., and is the president and CEO of www.dancechanneltv.com
In 2016, Arsen also opened Dance Channel TV Ballet Academy, a school focusing on ballet education based on Vaganova (Russian) style methods. He continues to serve as Artistic Director and teacher at this school. www.dctvsudios.com
"We tried many ballet classes/studios trying to find the right fit for my 6yo daughter. Too many to count. Arsen is the first instructor who actually challenged my daughter and treated her like she was capable of more than even she or I thought. He gives tons of personal attention and corrections to every student. He is strict and disciplined with the kids but is still kind and funny and my daughter just adores him. All of the students and families have been welcoming and we feel like we are a part of a wonderful ballet family that my daughter can grow up in. I trust Arsen 100% with my daughter's dance future. If your child has a passion for dance and you want the best technical training, I don't believe there is a better choice in Los Angeles than Dance Channel TV Ballet Academy!"
- Amy B ,
"Exceptionalism truly defines and drives Arsen Serobian at Dance Channel TV Ballet Academy. It is rare to find a professional ballet artist and mentor, who has mastered Vaganova ballet theory/method, and now dedicates his tireless passion to the proper development of his students. Dance Channel TV Ballet Academy offers serious students a once in a lifetime opportunity to excel far beyond the resources provided by the world's most prestigious ballet academies"
- Bruce B
Frequently Asked Questions
When does the course start and finish?
This course is a consultation and the length and content will depend on your pricing plan chosen.
How long do I have access to the course?
You should submit your video and complete your online consultation within 30 days from when you receive your feedback form.
What if I am unhappy with the course?
There are no refunds on this particular "course" because it is a one on one consultation.